Learn

and

Grow

With Us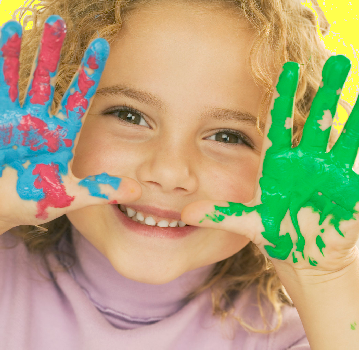 Welcome to Westmoreland Children's Center (WCC), a nationally accredited preschool by the National Association of Educators of Young Children (NAEYC) for children ages two through five.
Every day at WCC is fun filled with experiential learning opportunities through play-based learning and exploration. Skilled, attentive, and caring teachers help to spark and foster the children's natural curiosity. At WCC children learn and grow academically, socially, emotionally, and physically in a safe and nurturing environment.
Discover the WCC difference. Come learn and grow with us. Schedule a tour today!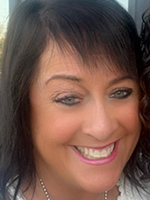 Libby King
Libby King
Executive Director