What's New?
School is a huge part of family and community life. It's where our children spend their days; it's where we gather to celebrate their development and promote the pursuit of lifelong learning. Use this page to keep up to date with the news and WCC events that affect your family.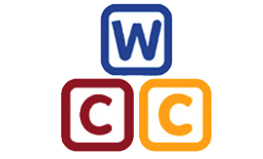 Scholastic Book Fair
Our Scholastic book fair is on Monday, March 27 through Friday, March 31 in the circle campus.
Read more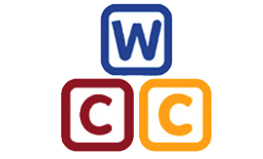 Westmoreland Children's Center Needs You
Westmoreland Children's Center (WCC) has a few board member positions opening next school year and welcomes your time and experience to help WCC continue to be a premier preschool.
Read more